THE 7TH GLOBAL RESEARCH NETWORK
BELT AND ROAD INITIATIVE (BRI) CONFERENCE 2023
"Achieving the ambitions of the Belt and Road Initiative will require equally ambitious reforms from participating countries. Improvements in data reporting and transparency—especially around debt—open government procurement, and adherence to the highest social and environmental standards will help significantly."
Ceyla Pazarbasioglu
Vice President for Equitable Growth, Finance, and Institutions, World Bank Group
We are pleased to announce the 7th Global Research Network – Belt and Road Initiative (BRI) Conference 2023 organized by the Department of Management Science and Project Planning, University of  Nairobi (UoN) in conjunction with Department of Transport and Supply Chain Management, University of Johannesburg,  Zhejiang University, Ocean College and the Global Transport and Logistics Research Group, RMIT University. The conference will be held in hybrid mode (physically and online) at the University of Nairobi, Kenya from February 7-9, 2023.
The main objective of the conference is to bring researchers and practitioners from academics government and industry practitioners along the Belt and Road to exchange insights on Belt and Road Initiative past, present and future challenges and opportunities.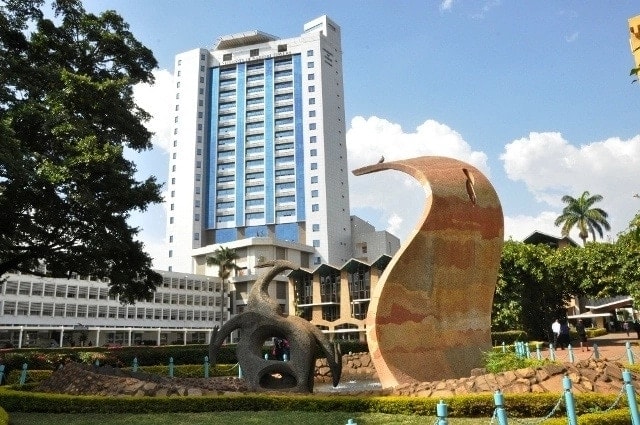 The Journals from BRI Conference will be published in two international Journals. These are : 
1. JOURNAL OF INTERNATIONAL LOGISTICS AND TRADE: SPECIAL ISSUE. See Link
2. JOURNAL OF SUSTAINABILITY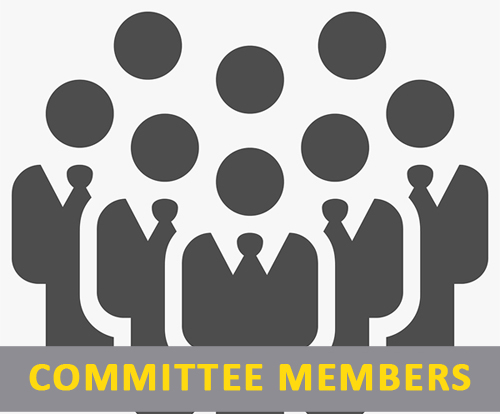 Local Scientific Committee Members
1. Prof. Gituro Wainaina – University of Nairobi
2. Dr. Joash Mageto- University of Johannesburg
3. Robert Agwot Komakech – Uganda Management Institute
4. Dr. Thomas Ombati – University of Nairobi
5. Prof. James Njihia – University of Nairobi
6. Dr. Wainaina Githii – University of Nairobi
7. Prof. Noleen Pisa – University of Johannesburg
8. Prof. Rose Luke – University of Johannesburg
9. Dr. Salome Richu – University of Nairobi
10. Dr. Kingsford Rucha – University of Nairobi
11. Mr. Onserio Nyamwange – University of Nairobi
12. Dr. Antony Ndungu – University of Nairobi
13. Dr. Reuben Kikwatha – University of Nairobi
14. Dr. Mary Mwenda – University of Nairobi
15. Mr. Leonard Musyoka – University of Nairobi
16 Ms. Molly Kwamah – University of Nairobi
17. M/s. Hilda Gatwiri – University of Nairobi
International Scientific Committee Members
Prof. Prem Chhetri
Prof. Paul Tae-Woo
Prof. Gekara, Victor (Ph.D) –RMIT University
Prof. Ana Casaca, B.Sc, M.Sc, Ph.D, FICS

Prof. Mathews Nkhoma, RMIT University

Prof. Veera Pandiyan Kaliani Sundram ,

Universiti Teknologi MARA (UiTM)

Prof. Ts. Dr. Melissa Shahrom, Universiti Teknologi MARA (UiTM)
Prof. Himanshu Shee, Victoria University